Administrator & Instructor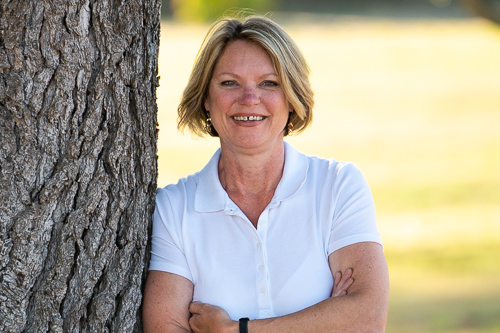 Would you like to learn more about the computers you use every day? How about your smartphone or tablet?  Would you enjoy becoming more efficient at the tasks you spend the most time on? Learn to use software for your hobbies? 
With over 30 years of experience helping others become skilled at everything from computer basics to  advanced tasks with software of all types, I can help you streamline your processes, find more efficient ways to get things done, or take you from novice to proficient using standard software from vendors like Microsoft, Google, Adobe, TechSmith, Silhouette and more. Whether you need to learn the latest operating system or how to navigate from your desktop to File Explorer or learn the difference between an icon and a jpeg, I can help!  Call us today and let me help you begin improving your computer skills!